CSI can perform a wide variety of environmental services designed to assure your facility remains in compliance with all local state and federal environmental regulations. Whether it is completing the annual reports, deciphering requests from regulatory authorities, conducting the environmental training or maintaining and updating written plans, CSI professionals stand ready to assist you and your organization in any manner you may require.
CSI can perform environmental training to meet regulatory requirements which are tailored to site specific plans and procedures in place at your facility. These include the following:
● Hazardous Waste – RCRA Generator Training
● DOT Hazardous Materials
● Stormwater Best Management Practices
● Spill Prevention Control and Countermeasures (SPCC)
● Spill Response
● HAZWOPER 8, 24 and 40 courses
● Waste Minimization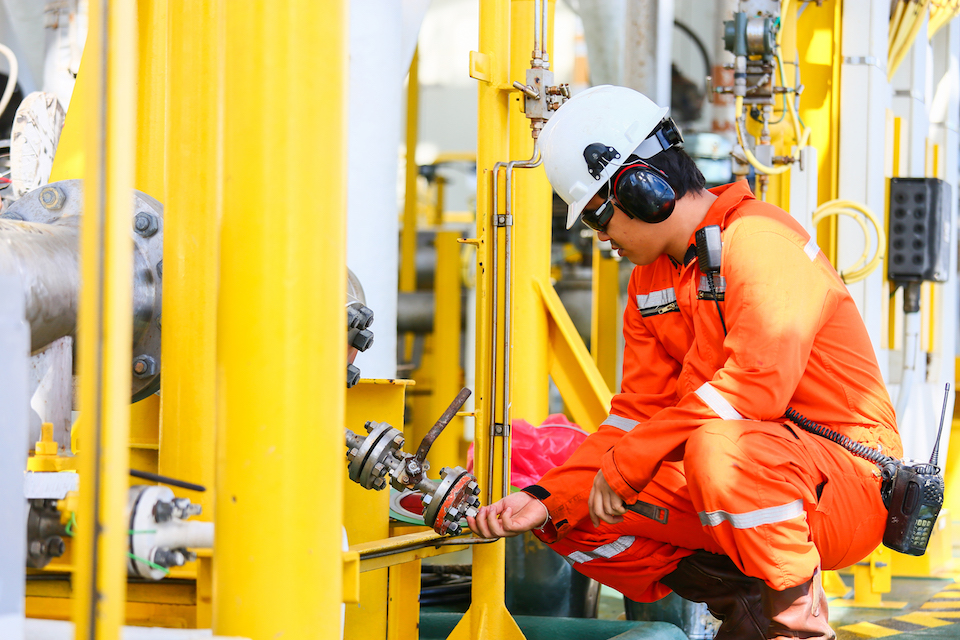 Written Plans
CSI can assist you and your facility in developing, updating and modifying environmental plans required by the US EPA, State Environmental Agencies and local governments. We have 14,000 written plans.
Pollution Prevention Plans
Permitting and Reporting
Today's regulations require permits to be obtained and regular reports to be filed with various regulator agencies. CSI can help you with these permits and reports including the following:
Stormwater permits and reports

Industrial Discharge permitting and reports

Hazardous waste permits and reports
REQUEST A FREE CONSULATATION
Have you ever felt like you were drowning in a sea of governmental regulations? Don't worry, you're not alone! Request a free consultation with us today.